25
Sep 11
posted by Zak Bam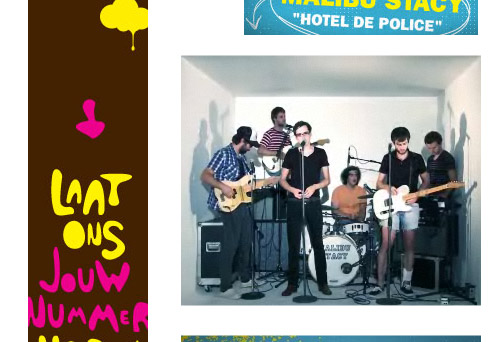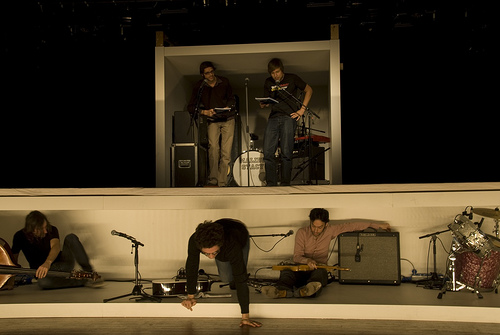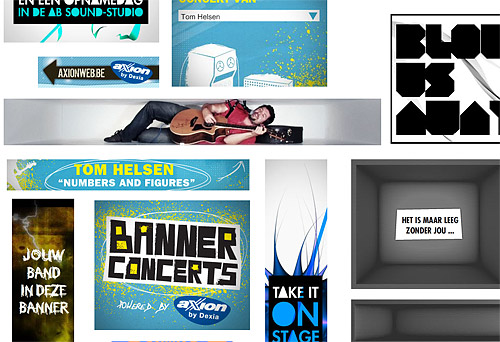 These banner ads are for Banner Concerts by Axion. The mini-site is available here..
One Response to "Mini-site"
dhernandez Says:
September 26th, 2011 at 1:43 pm

This is pretty cool! I like how they used something already common and overused -a banner ad- and made something unique out of it. And even better, it didn't just stay as a banner ad, it was taken to the next level by making it a competition that could only (I think) be viewed in the banner ads… and that's how you win a cannes!
Leave a Reply